*Techworks is closed until mid-Febuary - We will not be answering the phone or returning messages left during our leave: if you need to contact us please email techworksmt@gmail.com
Service and Quality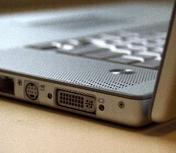 Techworks Computer Service Center is here to provide you with excellent computer repair services in Missoula! Customer care is our top priority and your satisfaction is our number one goal!
Our Services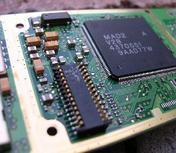 Here at the Techworks computer repair shop we offer services for PCs and Macs. From basic cleaning and tune-ups to complete overhauls and upgrades. Broken screen? Viruses? No problem.
Getting Started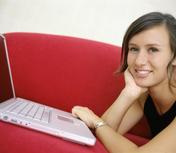 Getting your computer repaired at Techworks is easy! Just bring it by our shop on the corner of Orange and Broadway and we'll work hard to have you up and running as quickly as possible!
Computer Troubles
Computer Viruses Repair
Computer viruses are at an all time high. Adequate security is a must for PCs and MACs.
Slow Performance
Without proper maintenance even the latest machines will feel sluggish. We can help.
Computer Repair Missoula
Ok, so it got broken. Don't worry, Techworks has you covered. Stop by for an affordable estimate.
Everything Else
Custom solutions are no problem. Upgrades, custom built PCs, you name it, we can provide a solution.